The difference between 52 factory and 331 factory of engine and transmission
FIRST of all. ONLY CJ750 M1M and M1S have 52 and 331 factory different. M1, haven't.
1. The engine.
On the engine, you must remove your front engine shell, at least. Then, you will see the 'generator' gear, which held your generator, and use a long bolt to tight the generator.
After you take it off. You will see it like below photos.
photo 1, this is the 52 factory one: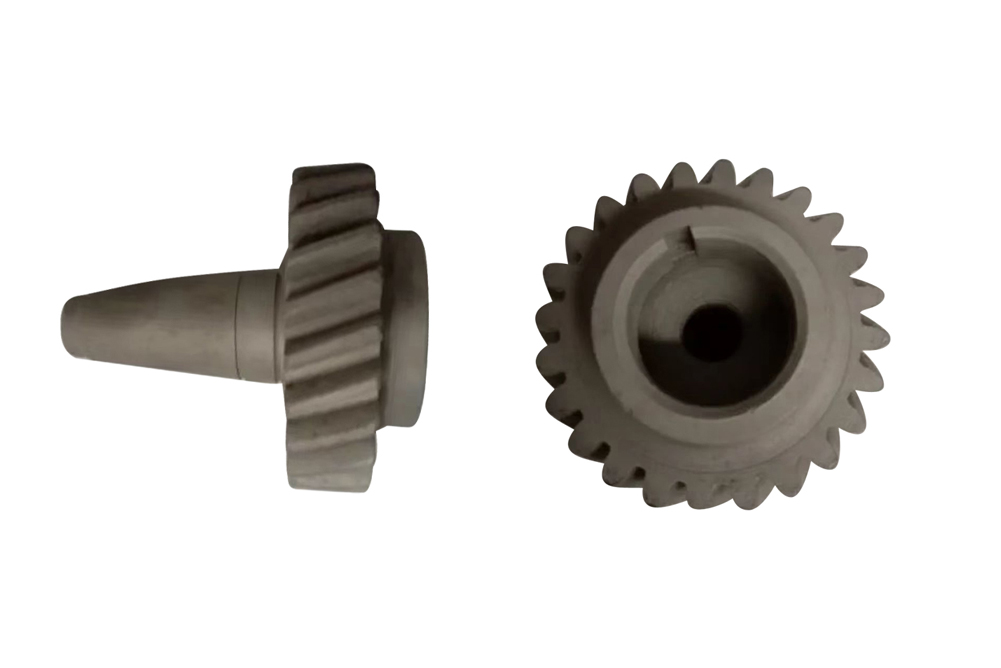 Photo 2, the 331 one: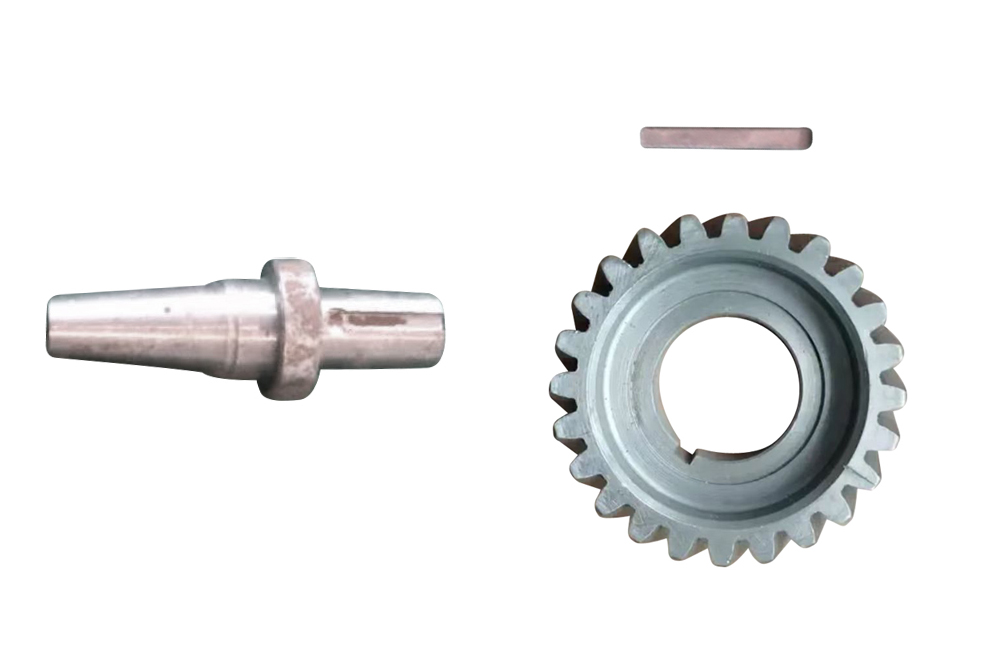 You can clearly see the different. On 52, the gear together with the head together. Cannot take off. But on 331, the gear use a pin tight with the head bolt.
on engine parts, this bolt gear assembly, the super clutch gears, camshaft and crank are different. Others, no difference. So, that means, if you change all these parts together, you can let your 52 engine run with 331 parts.
2. The gearbox, transmission.
It's much more easier to make sure which factory manufacture your gearbox (transmission).
Photo 1, the 52: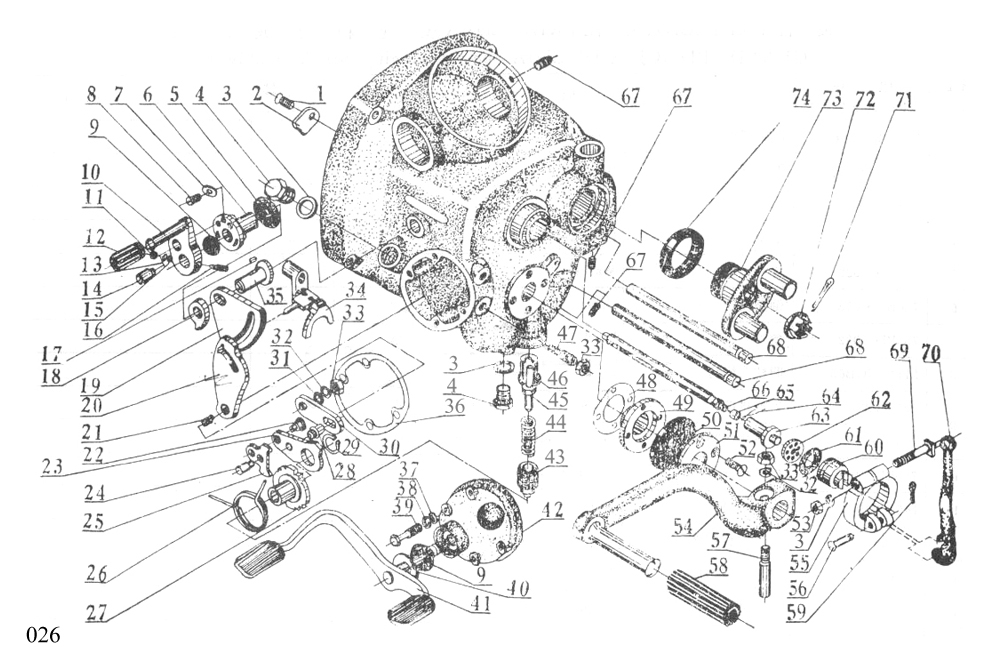 In this page, see item #10. That's the reverse lever. That means, if your reverse lever just has one lever. This is the 52.
Photo 2, 331 one.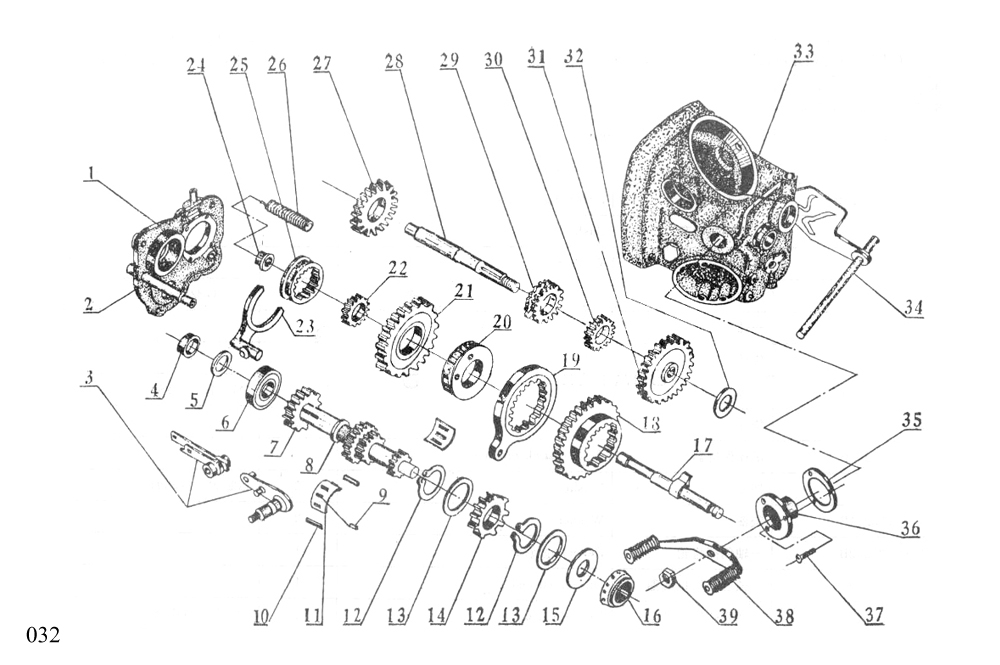 In this photo you can see the #38 reverse lever have 2 levers. That is 331.
Maybe you already modified your levers, but shouldn't be totally different.
No reverse? No problem, just only the M1 use that. Only 1 factory make it.
52 transmission in side parts are almost all different with the 331 one. Don't try your luck, don't take the wrong one.