Modern Clutch Disc and Plates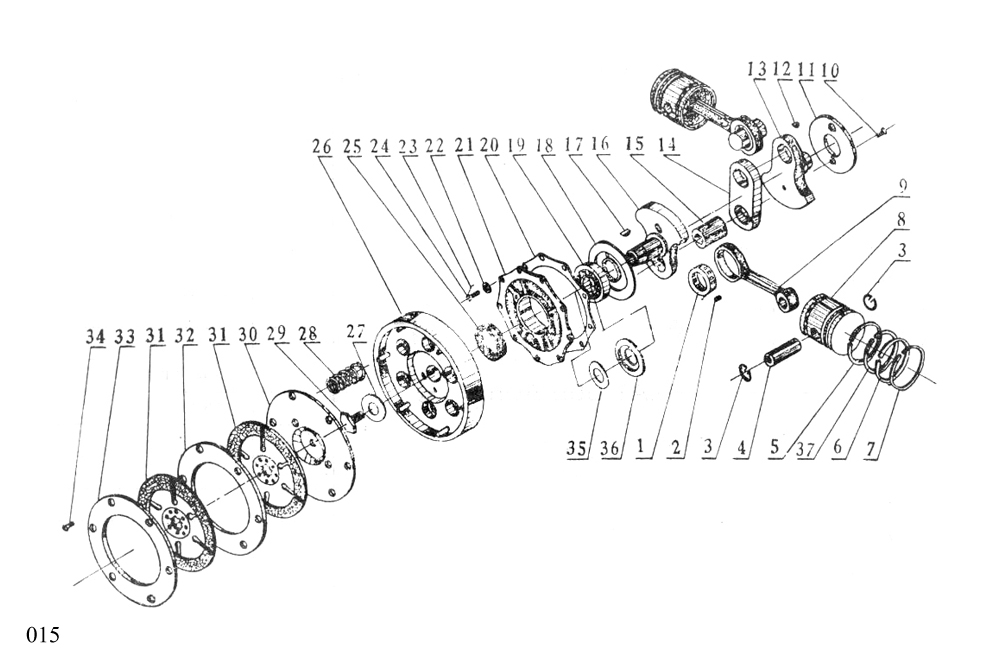 This is the original clutch set include: #30, 31, 32, 33.
You need remove the #34 the 6 pcs of the clutch screws at first.
Then, you can remove these 5 old plates from your crank case.
Remove all of them include the springs (if you want to use your old springs, just keep them)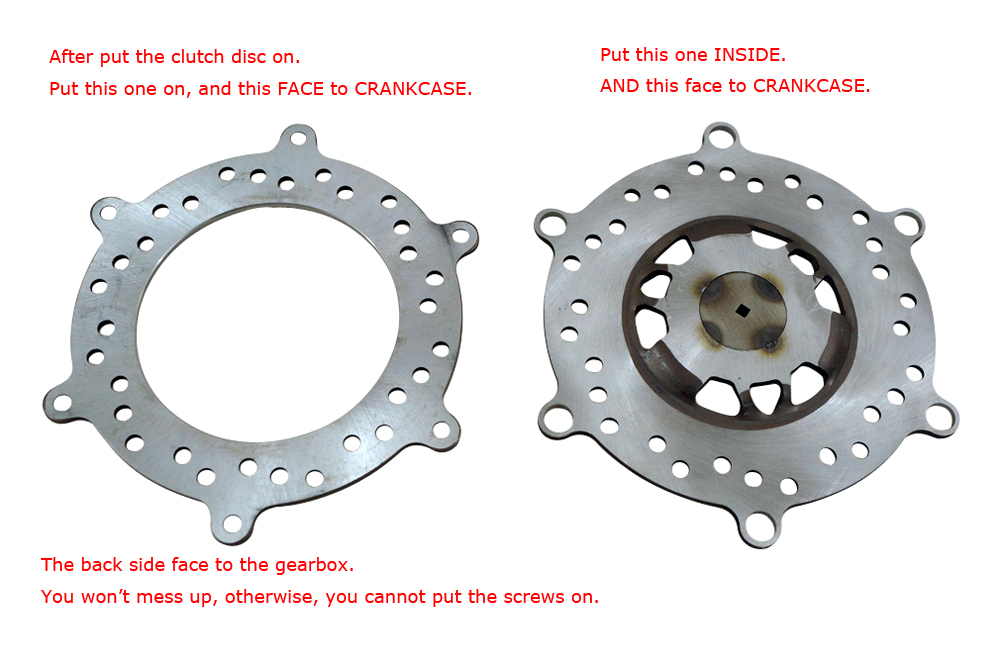 See this photo. NOW, PUT the right SIDE ONE in the photo (I marked put inside) instead of the #30 original plate.
(don't forget put the 6 pcs of the springs behind it)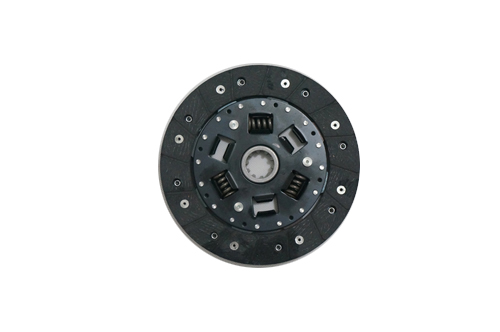 Now put the clutch disc in. Make sure this side face to the plate.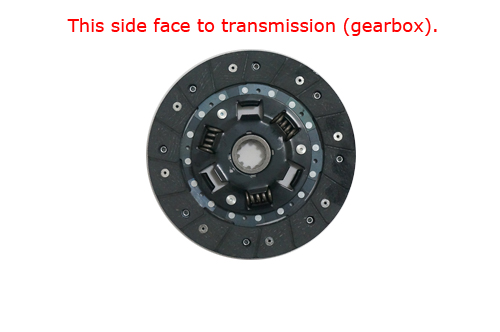 And this side (you can see the middle a bit smaller) face to you (yes, face to your gearbox).
Then, put LEFT side plate on. You won't mistake. You can see one side you can put the screws on.
Last, put the screws back.
Actually, you won't mess up. Otherwise, you cannot combine everything back. So, relax.