CJ750 sidecar brake
You will receive this set: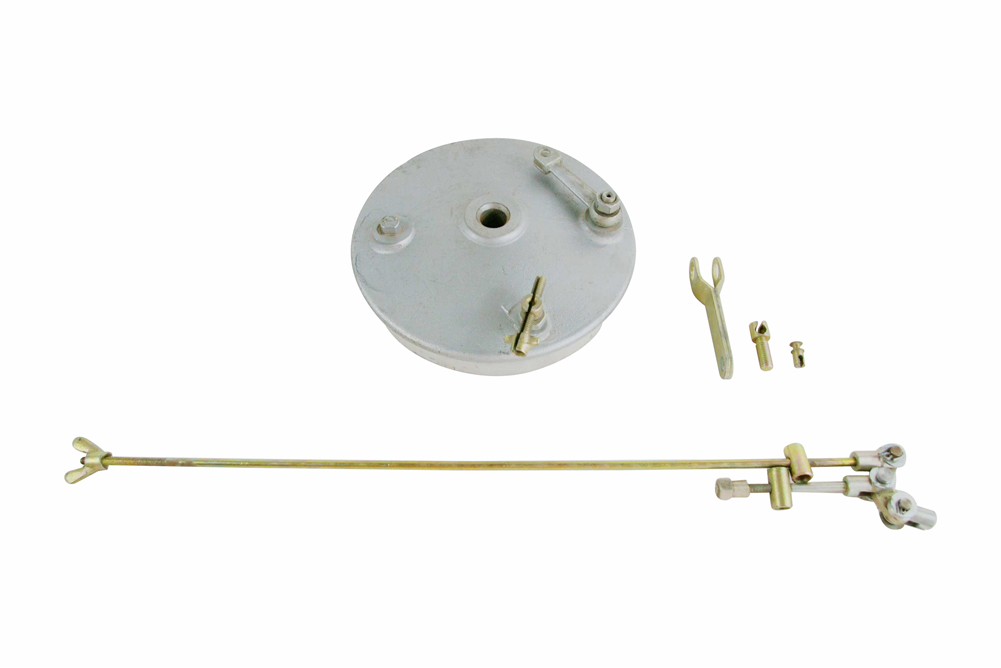 Please follow all the photos to install the sidecar brake.
1. set the linkage rod.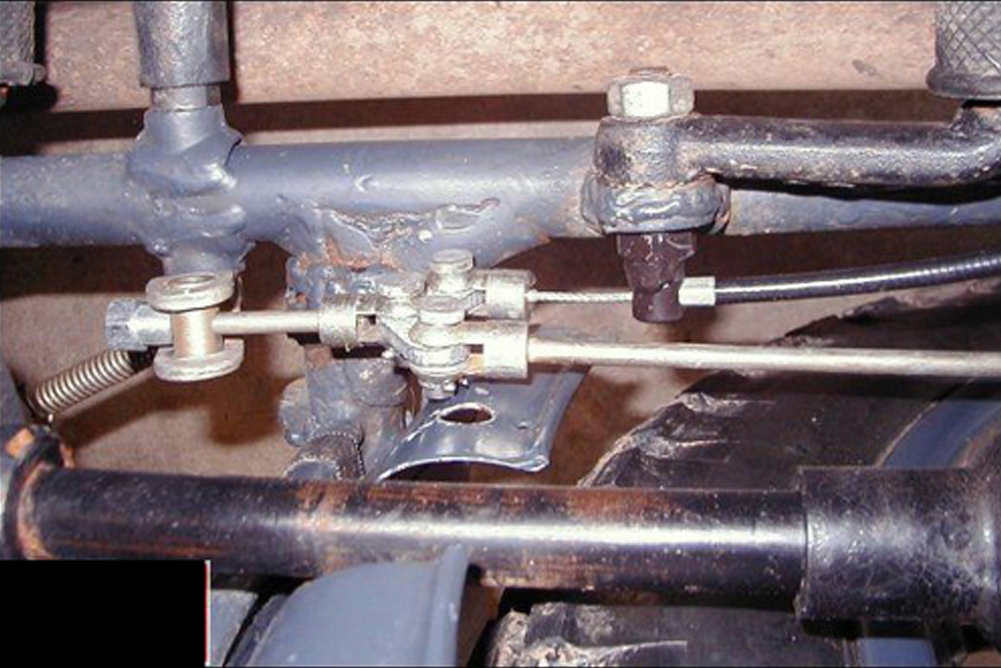 2. Use the new lever instead of the old one on the rear driving system.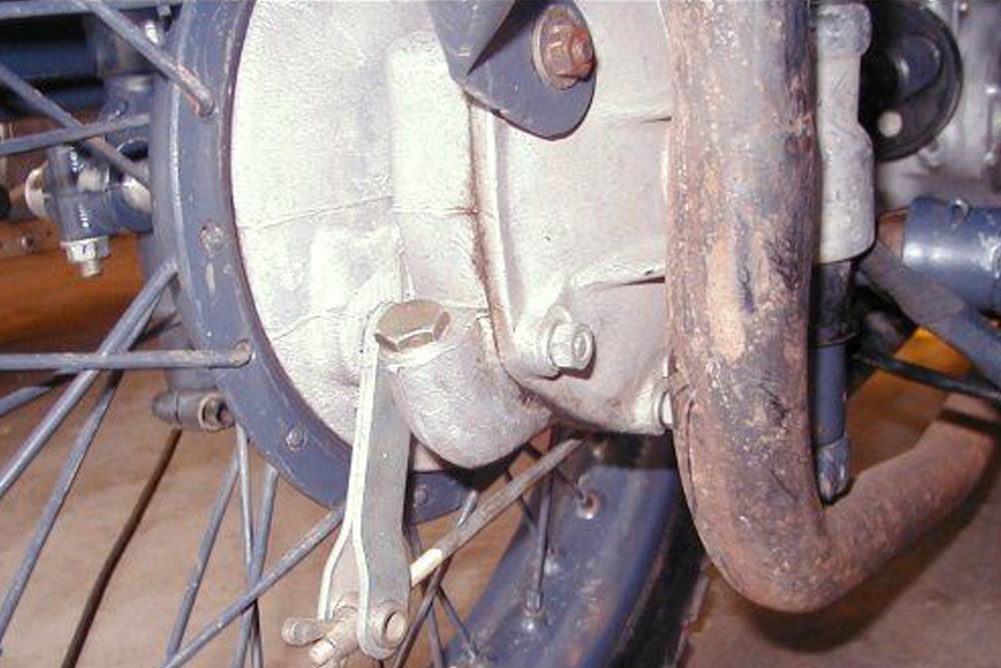 3. set the brake cover onto the sidecar rocker arm, the wheel shaft.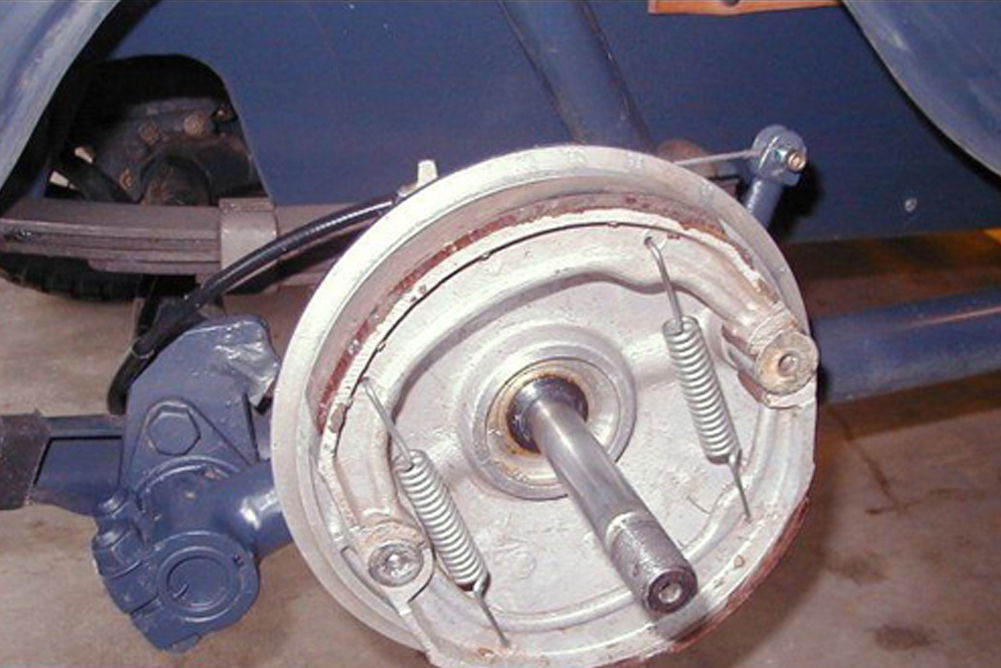 4. set the cable correctly. Reduce the brake. Make sure it won't provide too much brake prower.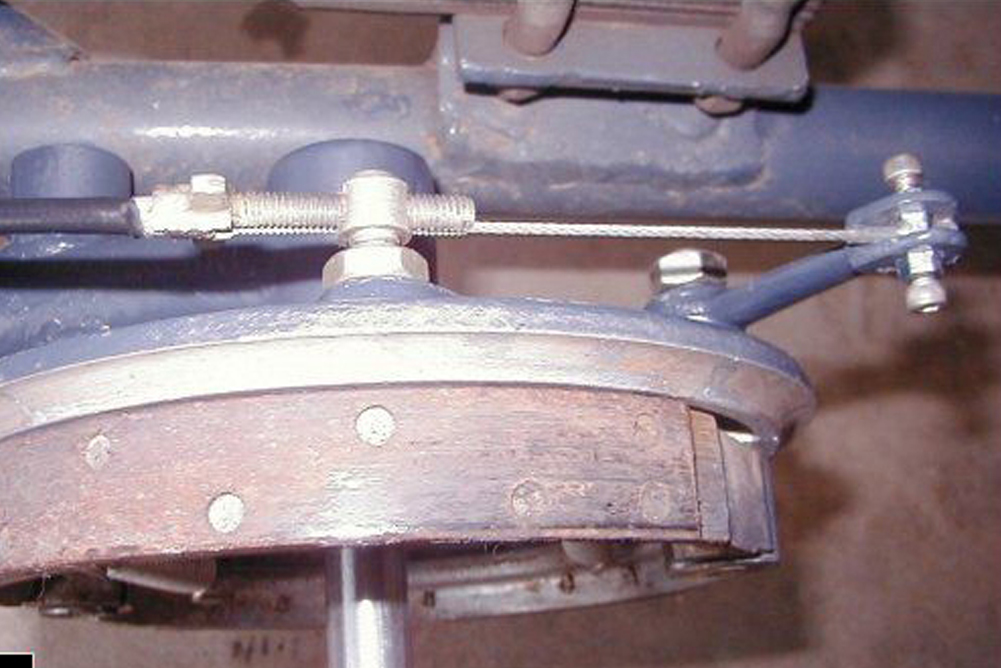 5. Weld the cover on your rocker arm, don't forget that.